Lately, I've been posting more about Florida than other places, but with the pandemic I do not want to risk taking a plane trip and in this state there is a lot to explore, so I have taken this time to know more where I live.
Orlando is located in the middle of the state of Florida, which makes it very easy to take a car and visit different cities in less than 2 hours.
Puedes leer esto en español aquí.
Obviously, many of us visit Orlando to go to Walt Disney World and Universal Studios parks, but if you prefer to go to another city between park and park, here's a list of my favorites, 2 hours or less by car from downtown Orlando, and that you can enjoy in a day.
From Orlando it's less than 1 hour. It is one of the most famous beaches in Florida, they even call it 'World's Most Famous Beach' since the 1920s. Here you can visit the Daytona International Speedway, where they do the Nascar races, they also offer tours to see the place.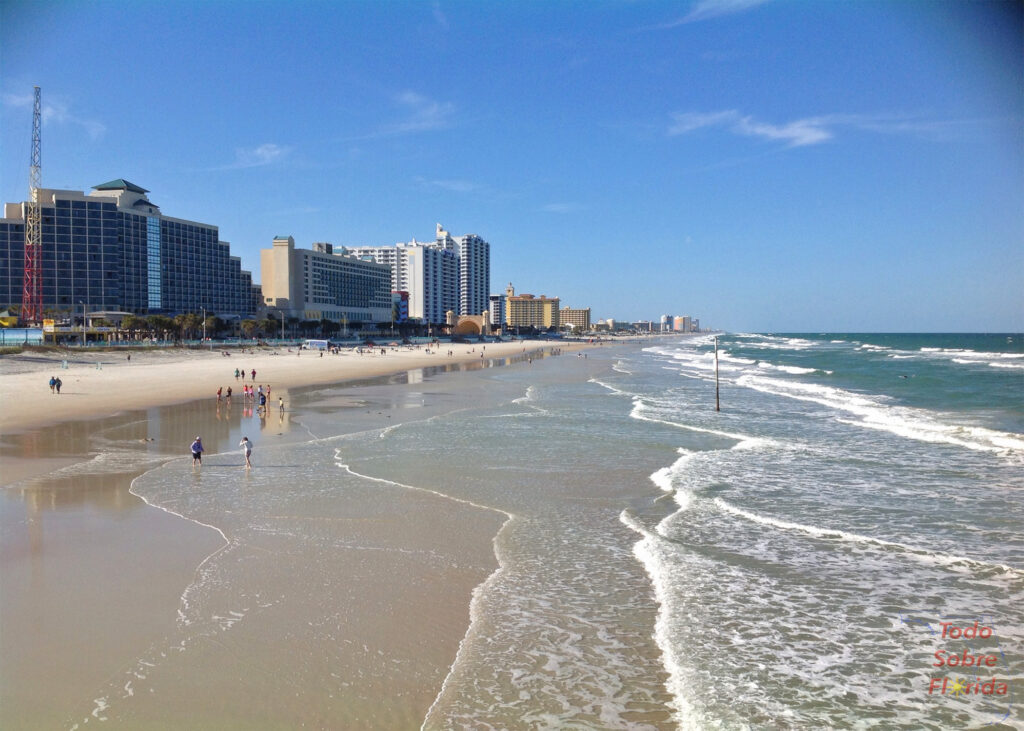 It is one of the few places where you can drive on the beach with your car. Ormond Beach, Daytona Beach, Daytona Beach Shores, Ponce Inlet, Port Orange, South Daytona, and Holly Hill are some of the cities or towns that are in the area. In Ponce Inlet you'll find the highest lighthouse in the state, which you can climb and enjoy the view from above.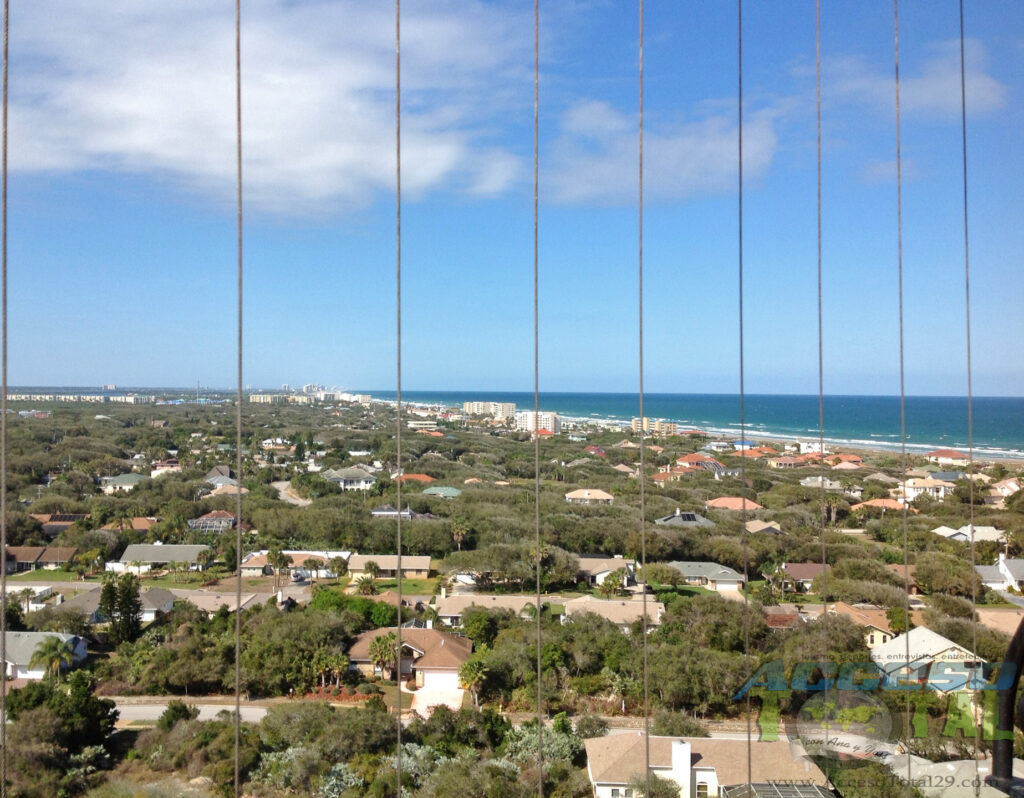 Another beach town to visit 1 hour away from Orlando is Cocoa Beach. Nearby, obviously, you can't miss the Kennedy Space Center in Cape Canaveral. But if you want the beach, although of course you can find it all along the coast, my 2 favorite spots are near the famous Ron Jon Surf Shop and the 'Pier' area since it has places where you can enjoy delicious dishes in front of the ocean.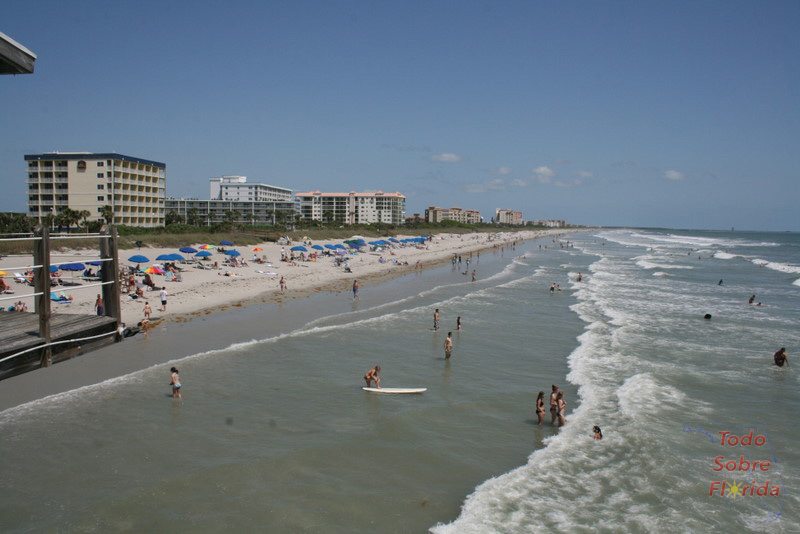 In Cocoa Beach, you can practice some water sports like surfing. On one occasion, we rented a pontoon to navigate around the 'Banana river' where we got to see many dolphins. So there are several activities to do in this city on the east coast of the state.
Definitely one of my favorite cities in Florida. It is the oldest city in the United States so you will find a lot of history here.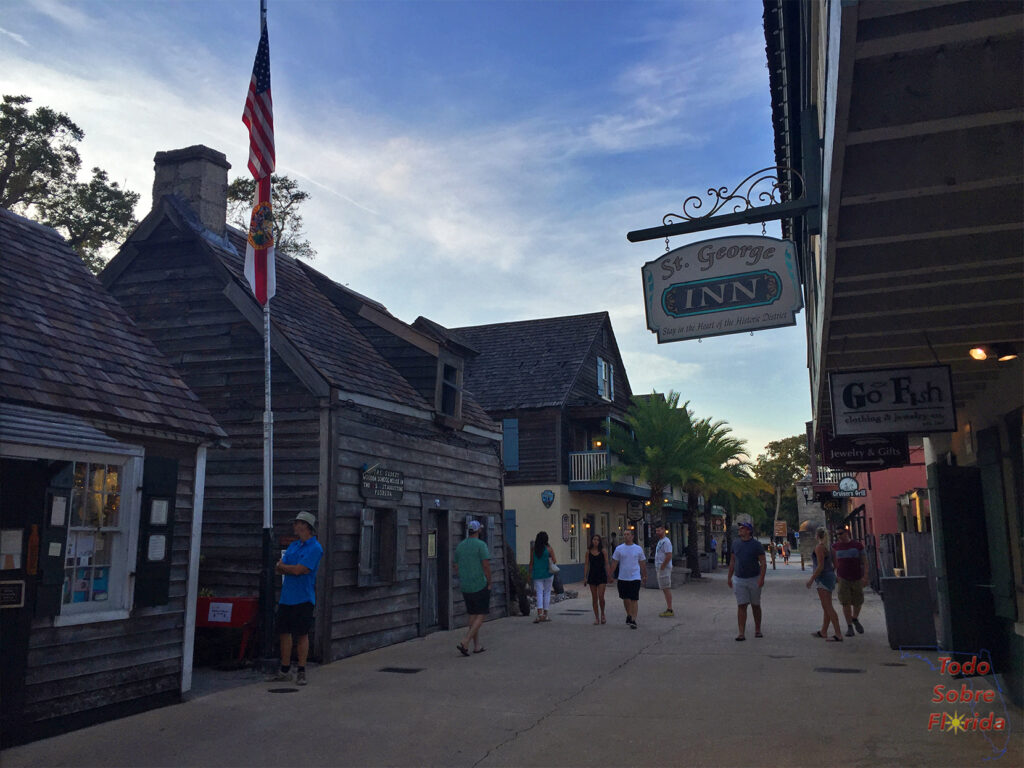 It is a little less than 2 hours from Orlando to the northeast of the state. Maybe driving can get you tired, but believe me, it's worth getting to this city.
Here you will find a castle/fort that protected the city, the oldest street in the country (Aviles Street) and some beautiful squares. City Hall is another amazing place to visit and even the Flagler University across the street has tours. And obviously a walk down St. George Street, which is just for pedestrians, that has tons of interesting restaurants and shops. It really is a super nice city to visit. If you can, feel free to spend at least one night and enjoy the nightlife on St. George Street or enjoy another day at the beach.
Beautifull! The city is small but it has a beach that I love.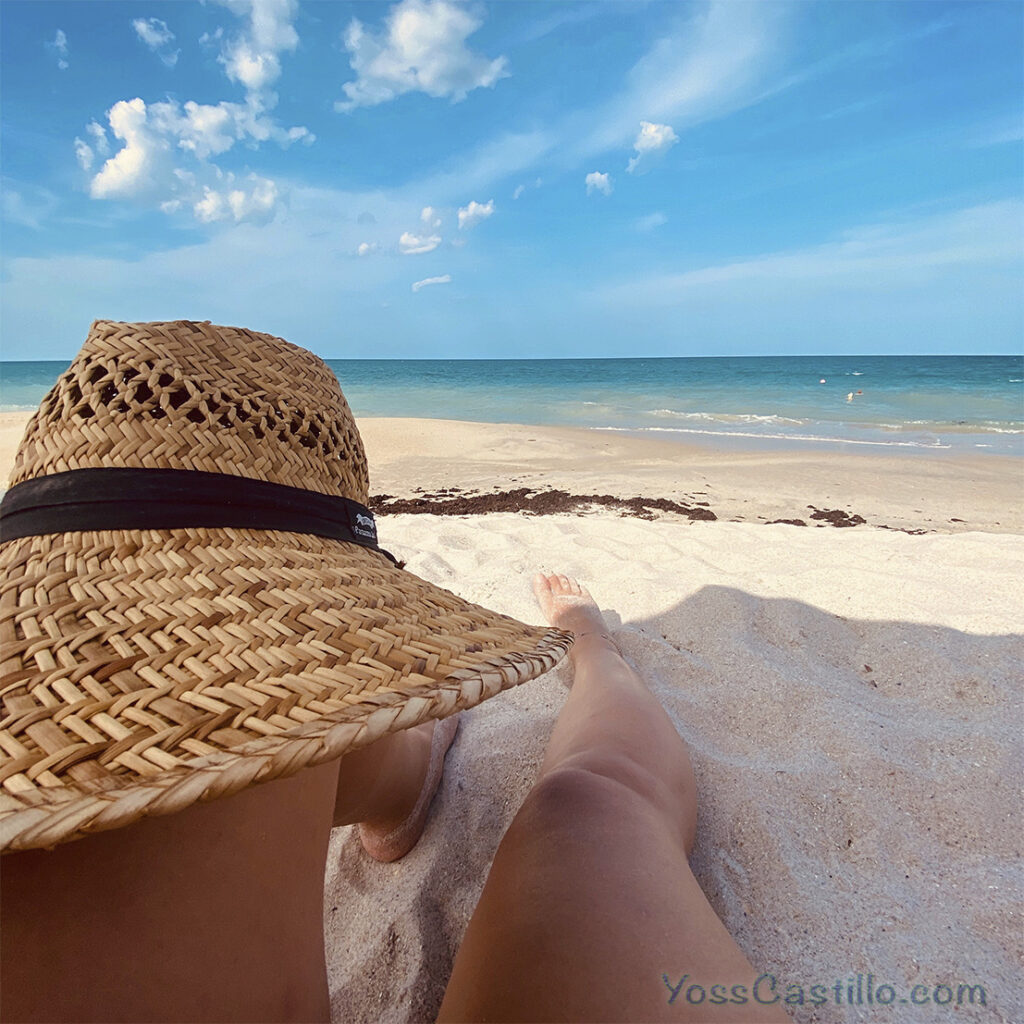 It is located almost 2 hours from Orlando. The beach seems super relaxing to me, it can have some waves, clear water and with some restaurants in the area. There are also options to rent kayaks or paddle boards and if you have the opportunity do not hesitate to visit a ship, the SS Breconshire Shipwreck, which sank in 1894.
In that area, don't hesitate to eat at Mulligan's Beach House, which is very good, in front of the sea, has outdoor tables and is very colorful. (see main photo)
Another small town and to the west of the state, less than 2 hours from Orlando you can visit Crystal River. About 10 minutes from there is Homosassa Springs. Both places are known for the large number of manatees that arrive during the winter. You can take a boat tour that will take you to swim with them or visit one of the Springs where you can see them without entering the water. Of course, something I always repeat, manatees are animals that are protected by state and federal laws, there are many rules that you have to follow including not touching them. They are super nice and playful animals, the safest thing is, that if you are calmly floating in the water, they will approach you.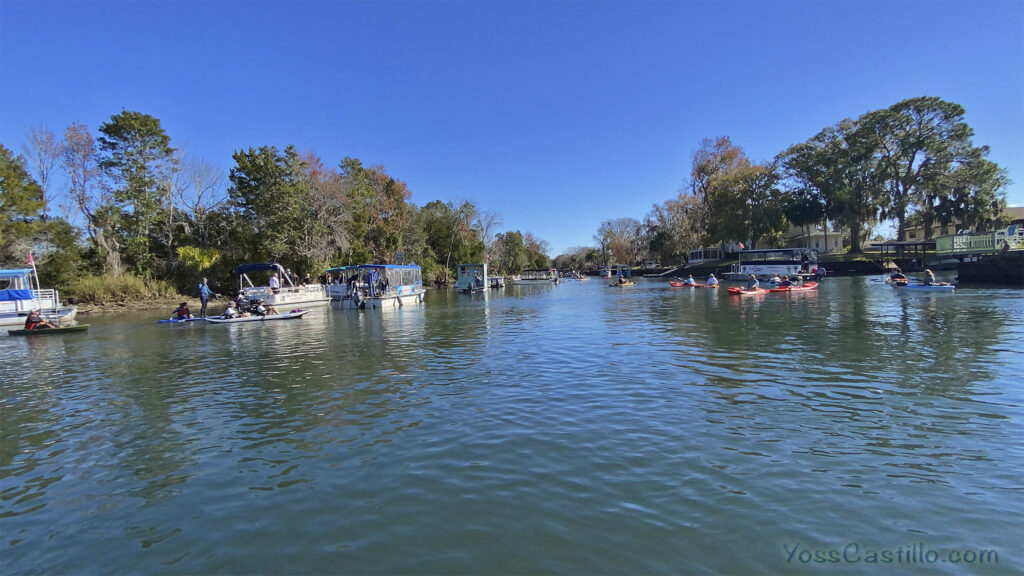 In Crystal River you can also find a small beach, an archaeological park and other areas where you can swim for a while.
St. Petersburg/Tampa/Clearwater
Tampa Bay area includes those 3 cities, so I believe you need more than a day to see everything. There is so much! From downtown St. Petersburg which is a beauty, beaches from St. Petersburg to Clearwater, museums, a mix of culture, restaurants with incredible views, amusement parks, including Busch Gardens which has tons of roller coasters that are amazing.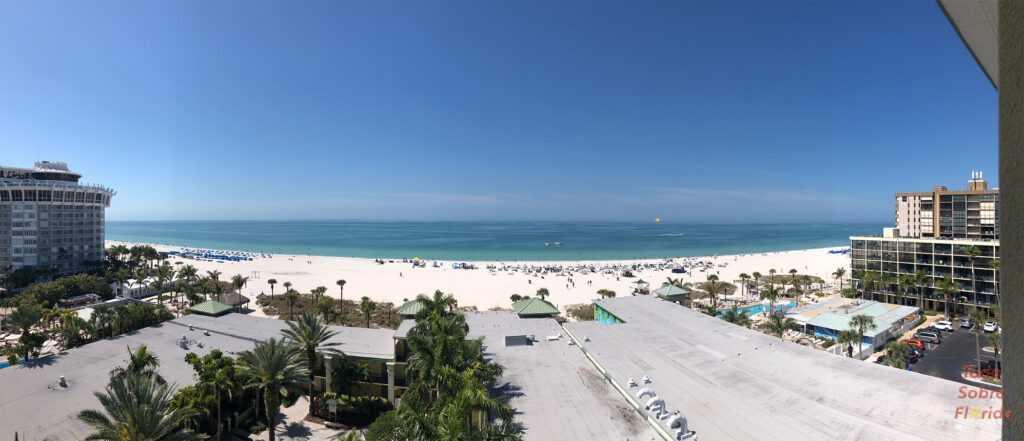 But… What would you do in 1 day?
If you are only looking for beaches: From Orlando to St. Petersburg is less than 2hrs. In the morning, I would visit the beach in this city (St. Pete Beach), there are many areas to park. Then, I would drive up the entire coast until I reach Clearwater Beach where you will find several restaurants, the beach area and more. Perhaps to end the day, from Clearwater to Tampa make a stop at one of my favorite restaurants to see the sunset and a very fun atmosphere: Whiskey Joe's.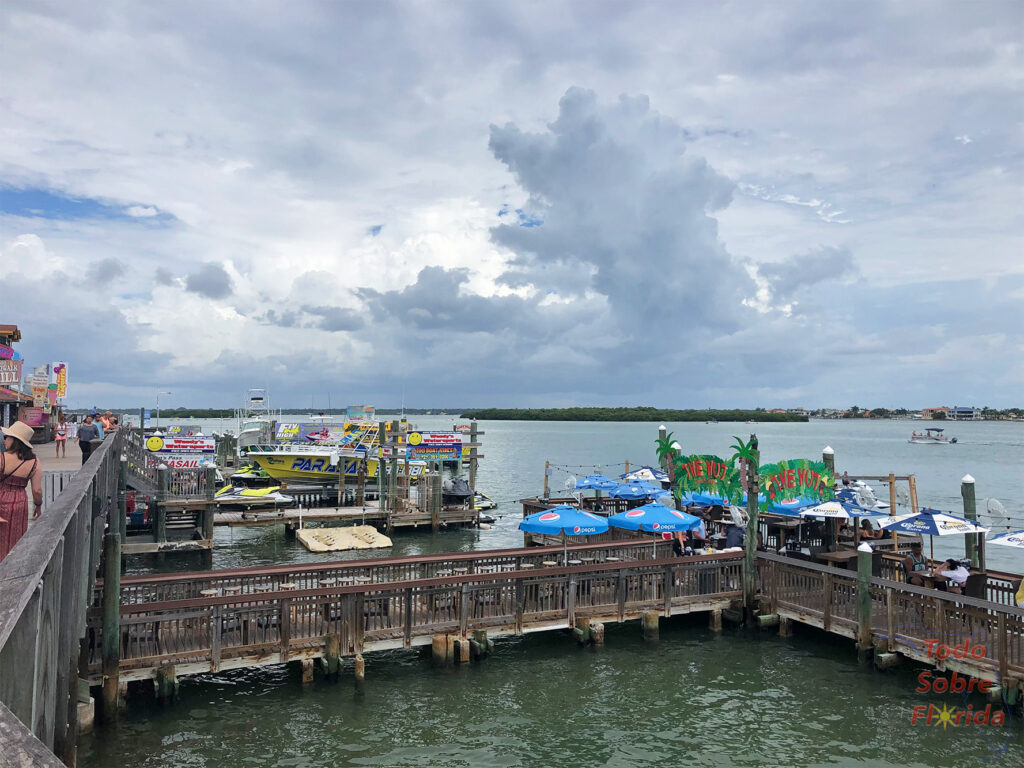 Other options: Visit the John's Pass area in Madeira Beach where you can have a good lunch with a good view. Right there, they offer several boat tours around the canals.
After lunch, take a walk around the 'Pier' in Downtown St. Pete, where you can spend a pleasant time in the Dalí Museum as well, which is excellent. Downtown St. Pete is truly beautiful with various activities and museums for an entire afternoon.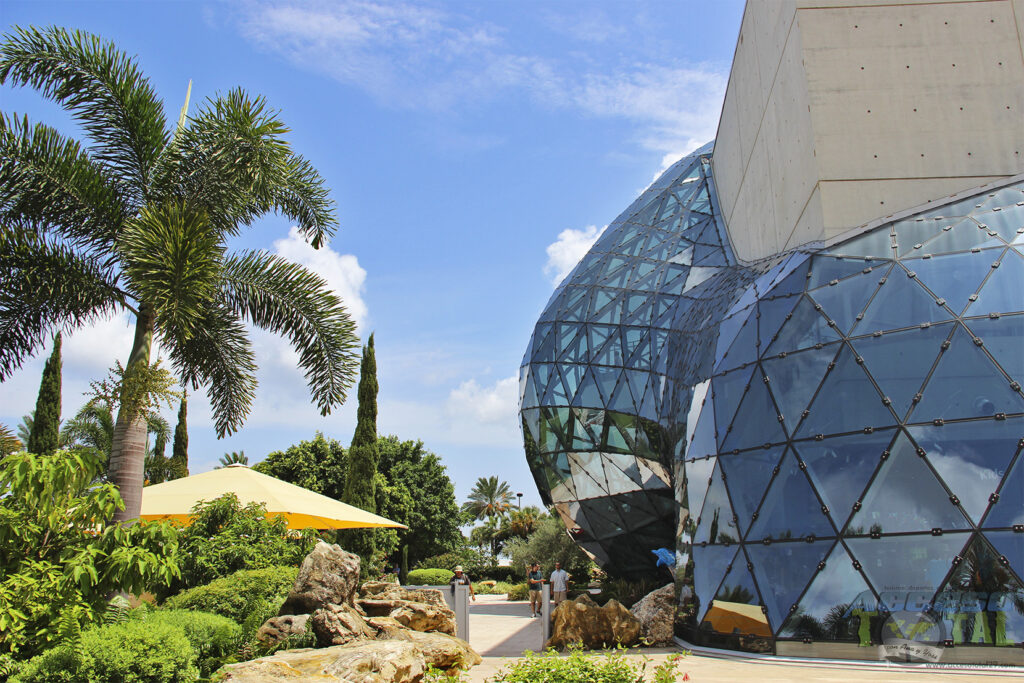 Obviously there are many places to visit. Even in the area known as 'Greater Orlando' or 'Orlando Metropolitan Area' it has many small cities or communities such as Winter Park, Winter Garden, Clermont, Mount Dora, Celebration or Sanford.
Have you been to any of those place? Any other city you recommend us?