There are many cities that when we visit them, we go to the museums, try to get to know the downtown area, perhaps some famous or tourist sights and we try typical dishes, especially in other countries.
There are also other towns that offer much more adventure than a stroll around the city, although I can walk around Madrid or Paris or New York, many times and I will never get tired of those places.
— Para leer esto en español, click aquí —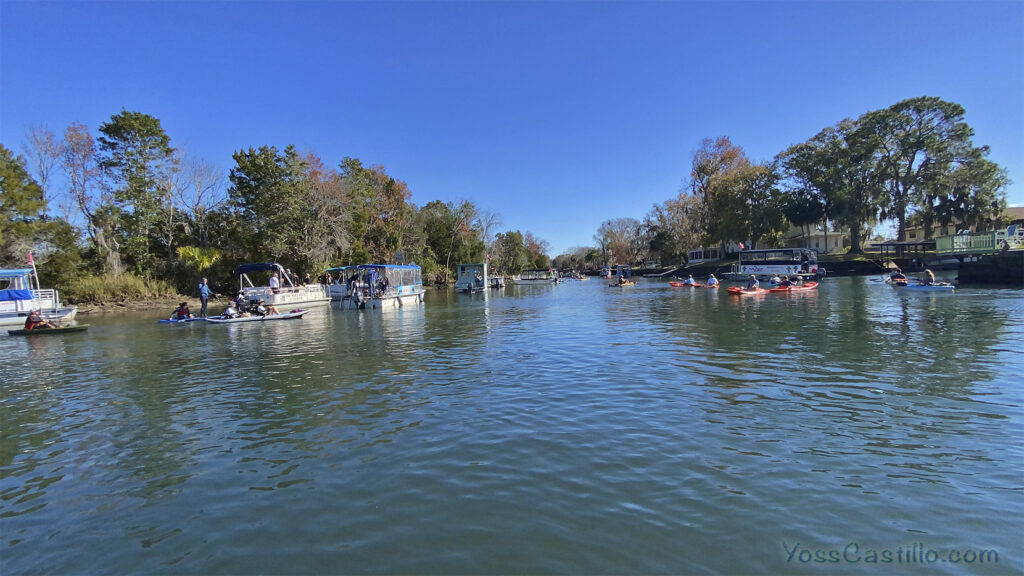 On this post, let me tell you about 3 travel adventures that I loved, that may require a little physical training before doing it, others where it can be a party experience, but in the end, all of them were amazing and unforgettable, and would do it again.
Manatees in Florida
In Florida, there are many places to visit, there's more than just Miami or Orlando. The state offers so many natural parks with springs, lot of trails for a nice walk, beautiful beaches, museums, historic towns and more.
The state is also known for being home for many manatees especially between November and March. But what are those little animals? They are affectionately known as sea cows because of how big they are, super cute, affectionate and very curious. Of course, if you come across one in the water, you can't touch them or do anything to them, since they are protected by the state… but they probably, because they are curious, will approach you… it's okay, don't be afraid, they are not aggressive at all, they won't bite or anything, they are just playful and curious!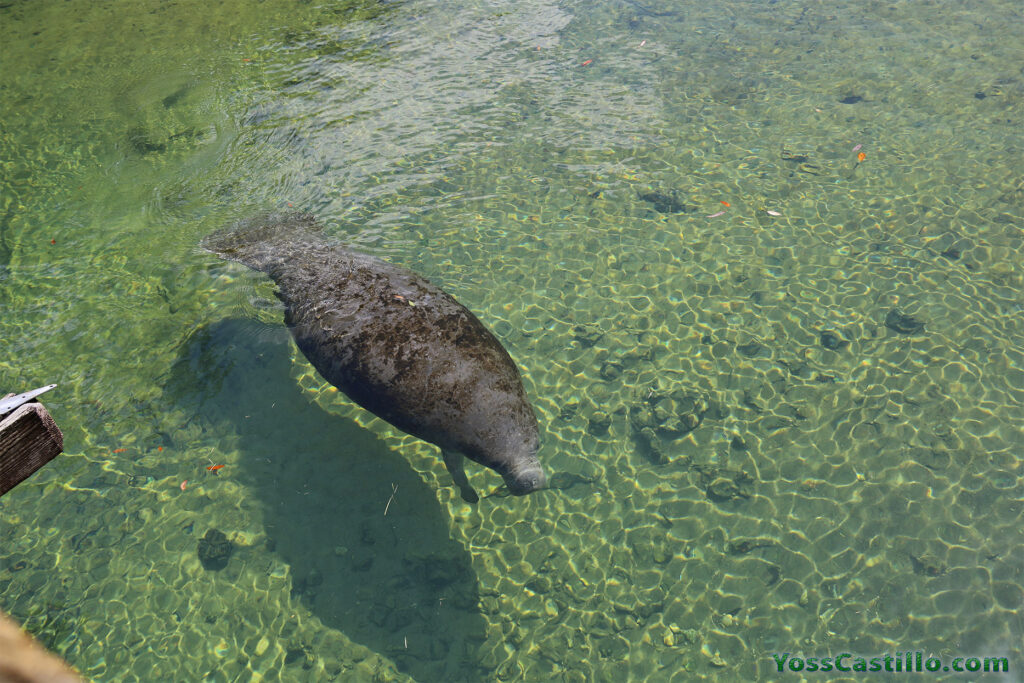 Being a beautiful little animal that we love very much here in Florida, one thing on our bucket list was to go swimming with them in Crystal River, a small city north of Tampa. Or as I always say, it wasn't so much 'swimming' it was more floating and enjoying them very close, but still keeping our distance. We took a tour since they would take us to the places where they usually are, in their natural environment and not only that, but they also explain the rules and we get to learn more about manatees.
It really was a beautiful experience and one that we would like to repeat. We not only saw manatees but also the areas where we navigated was beautiful. Perfect for a day trip from Orlando or from Tampa since it is less than 2 hours by car.
St. Patrick's Day in Dublin
Maybe not the best time to go to Dublin for the 1st time, since the city gets very crowded and it takes a lot to see and enjoy the sights and touristic spots. But, since I've lived in the United States, a little over 20 years, I've been celebrating Saint Patrick's Day since it's my pre-birthday :). Not only that, but I have always been in love with Ireland and its landscapes, even before visiting it. So I told myself that one day I would go to Dublin to celebrate my birthday and have a fun time (thanks to Saint Patrick's Day). And I went with one of my great friends whose name is Patrizia… so perfect!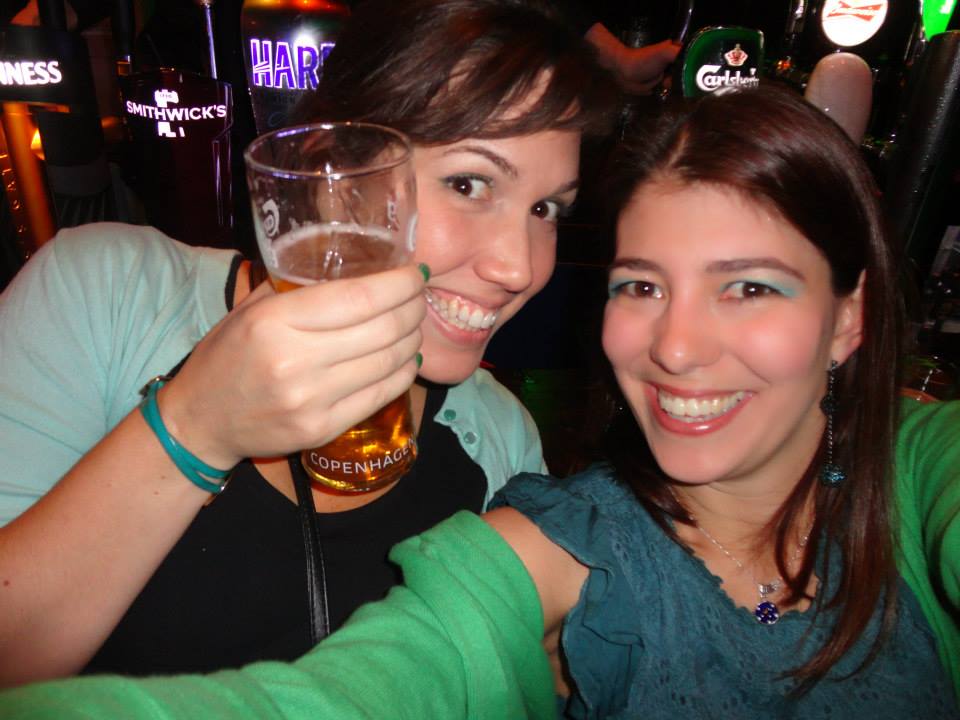 Yes, I didn't get to see much in the city since there were a lot of people from all over the world and the waiting for most places was a bit unbearable.
The best option for that time was to take a 'hop on hop off' bus to see as much as we could. Those rides are great since you can use it as a transportation from different points, listen to interesting facts on the ride and get on and off wherever you want to. That was how we visited the Guinness Storehouse and St. Patrick's Cathedral which I thought was gorgeous, plus we enjoyed the view around the city on top of the double deck bus.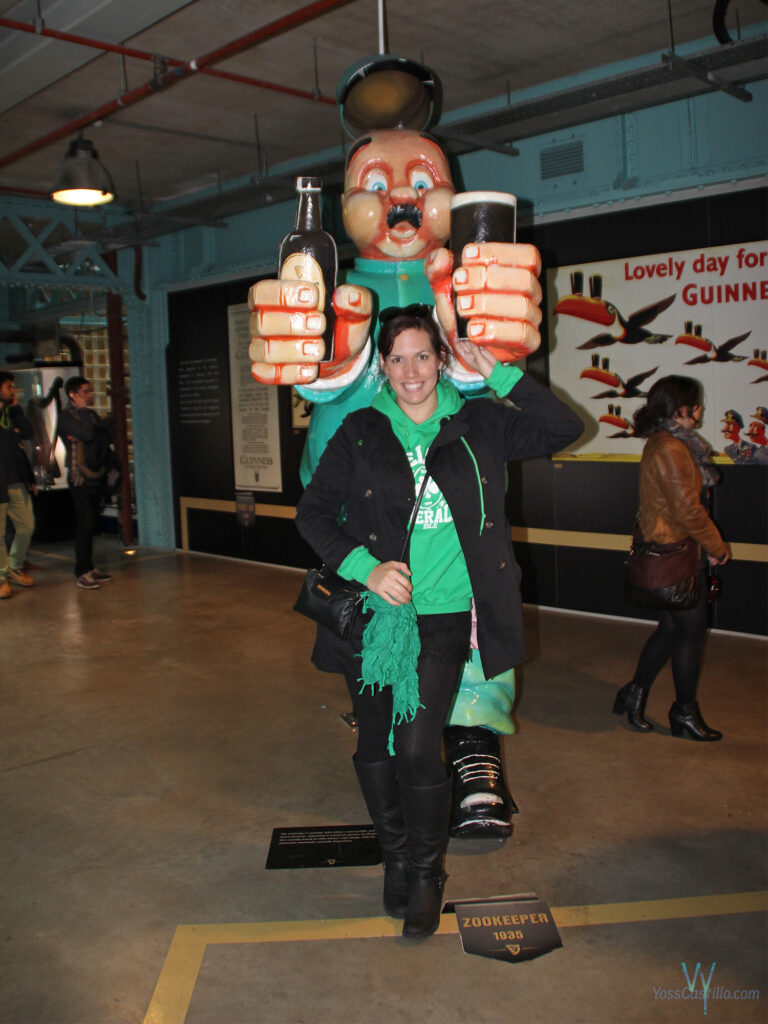 Of course, if you visit for St. Patrick's Day and want to party non-stop, as we did, it is an excellent option. We wandered around various bars, including, obviously, Temple Bar, danced, drank, enjoyed traditional Irish music which I always find fun and met lots of people from all over the world. Of course, because of that celebration, hotels are going to be more expensive than other seasons.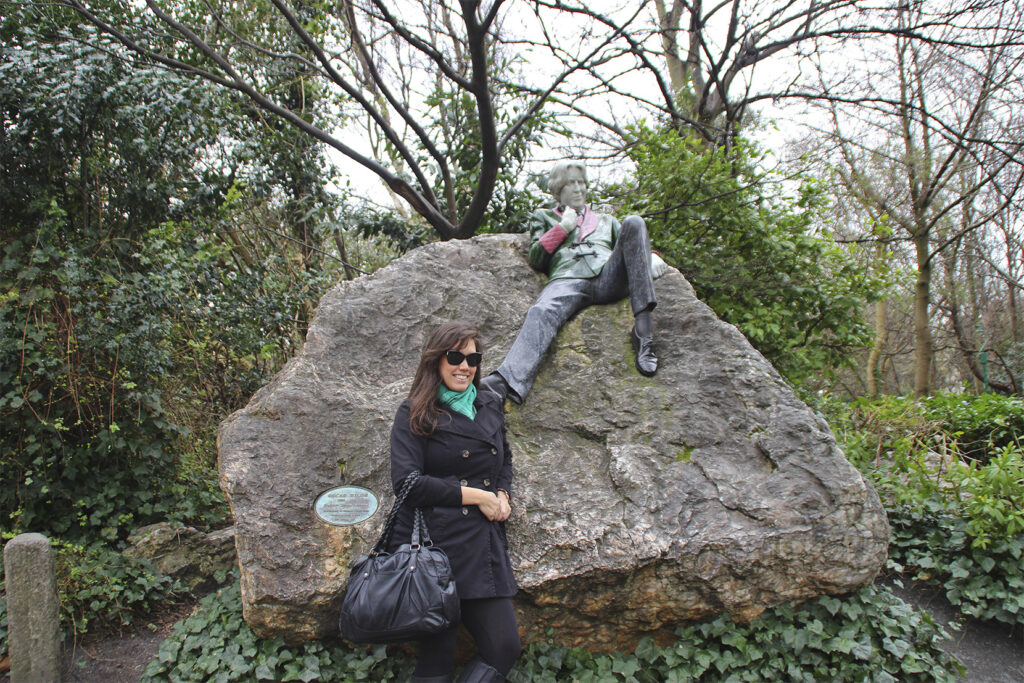 I loved visiting during that time, I had an excellent birthday, but I don't know if I would return for the same celebration, but I'd go back to Dublin for sure!
Also, a few days before St. Patrick's Day, we went to Kinsale and Cork (south of Ireland) which it was another great trip.
Canaima National Park
This is actually for 3 different trips I've done, each one was a different experience that I will never forget and I would go back to create more incredible memories of this place in the south of Venezuela.
Canaima National Park is home to the highest waterfall in the world, Tepuy Roraima (or also known as Mount Roraima-a tabletop mountain) and the most amazing and breathtaking landscapes you can enjoy.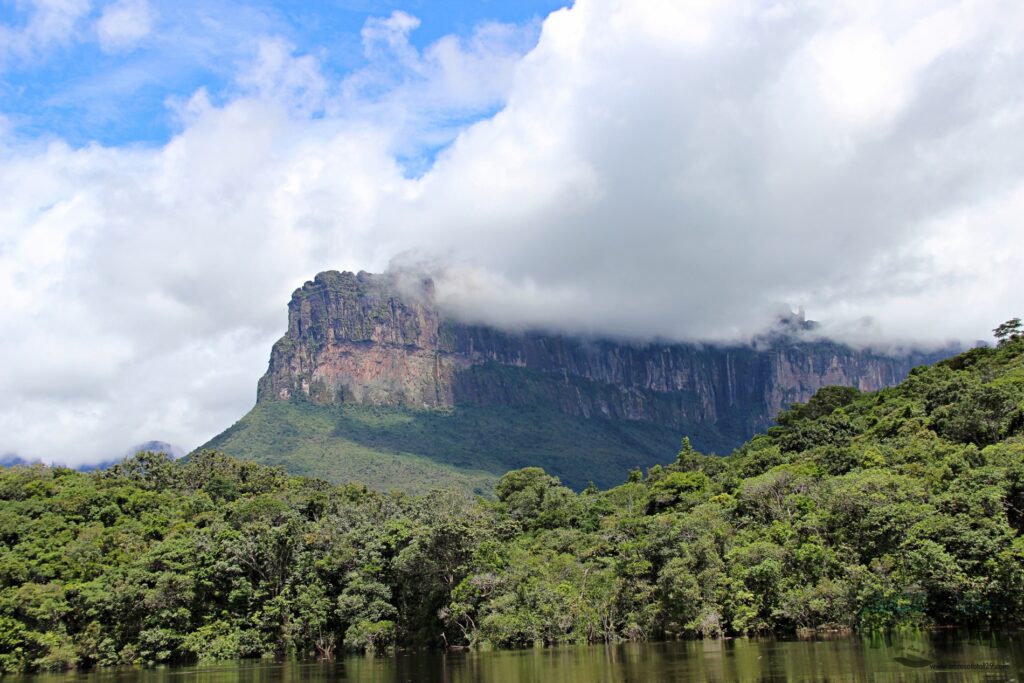 On my 1st trip, I went with 4 friends and none of us had previously been to Gran Sabana, a huge area of ​​the Canaima National Park. We took our sweet time to drive to the last town before crossing into Brazil, Santa Elena de Uairen, stopping at various waterfalls, rivers and other monuments. Obviously taking photos and video of everything.
On that trip we went rafting on the Yuruani river, which was an excellent experience. We also made friends with one of the guides who took us to see other sights that we might not have reached on our own. Everything was stunning! We swam in rivers, we enjoyed nights under the stars and because we were in the middle of nowhere, without light, we were able to see the Milky Way. It really was a wonderful tour.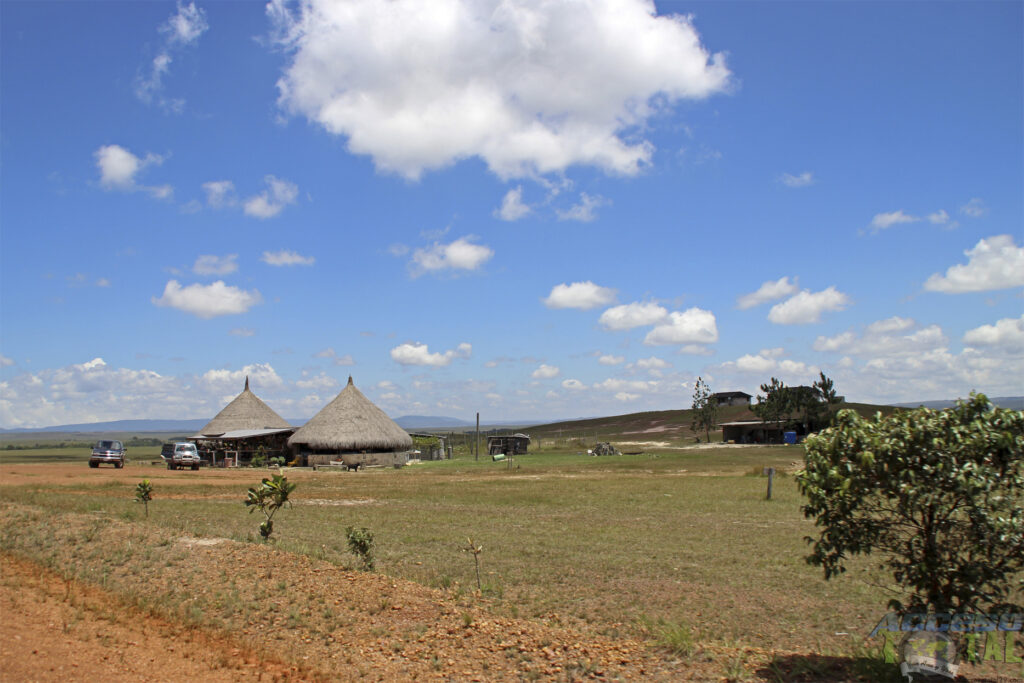 You can read more about that experience here.
But if I thought that was great, my 2nd trip to the National Park, to Gran Sabana area, showed me "there's more to fall in love with". For my 2nd trip, my brother (who had already been to the park many times before me) suggested that we should visit Tepuy Roraima for 6 days.
Once again, we took our arrival to Santa Elena de Uairen very slow, this time trying to visit waterfalls and places that I had not seen before. The 1st night we stayed at the Aponwao Camp, which was basically private just for us since it was low season. No one around, just locals. Once we woke up, we took a boat tour with a local along the Aponwao River that took us to the waterfall with the same name. You can also hike, but we didn't have much time and didn't want to over do it because the 6-day Roraima trek was coming soon.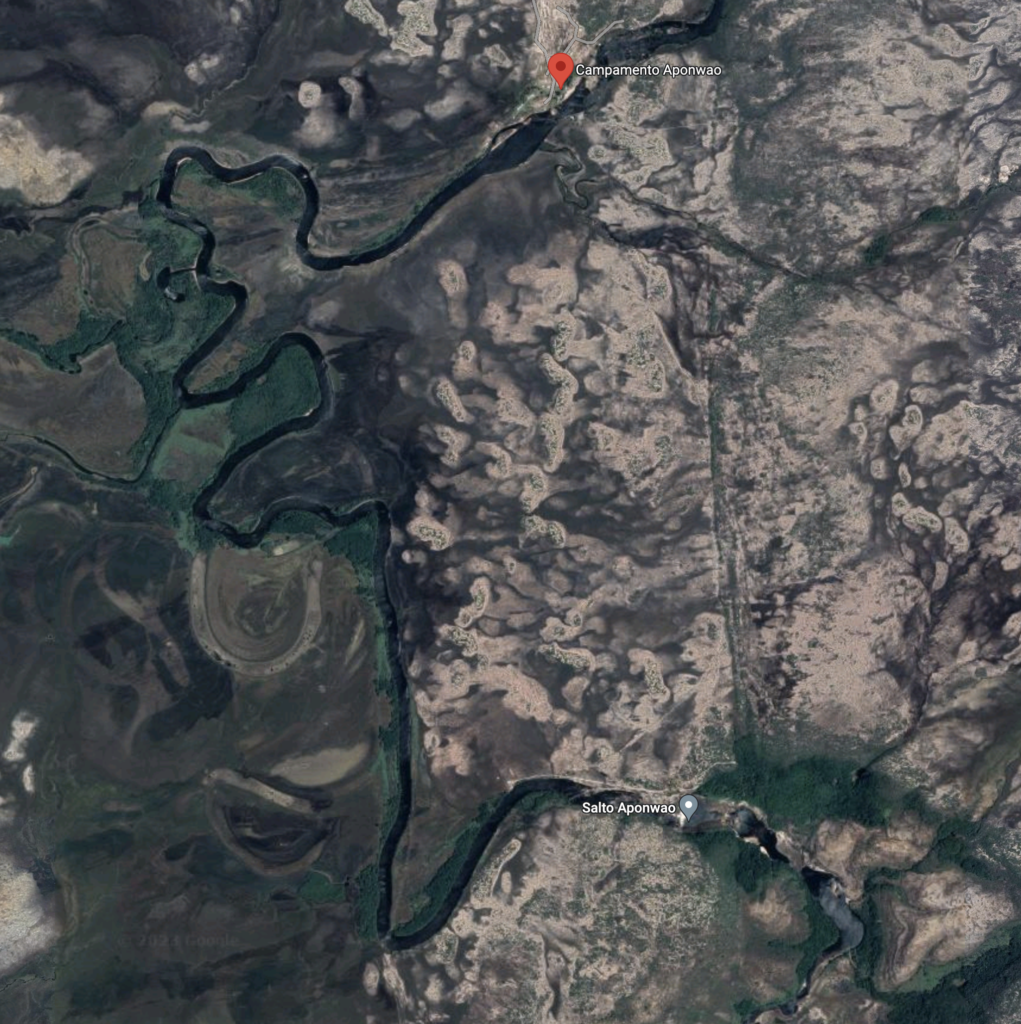 We continued the drive stopping at several points until we reached Santa Elena de Uairen. The next morning, trekking to the top of the tepuy began. It took us 6 days in total, 3 to go up, we spent 1 full day at the top (2 nights) and then one to go down to the 1st camp where we spent the 1st night.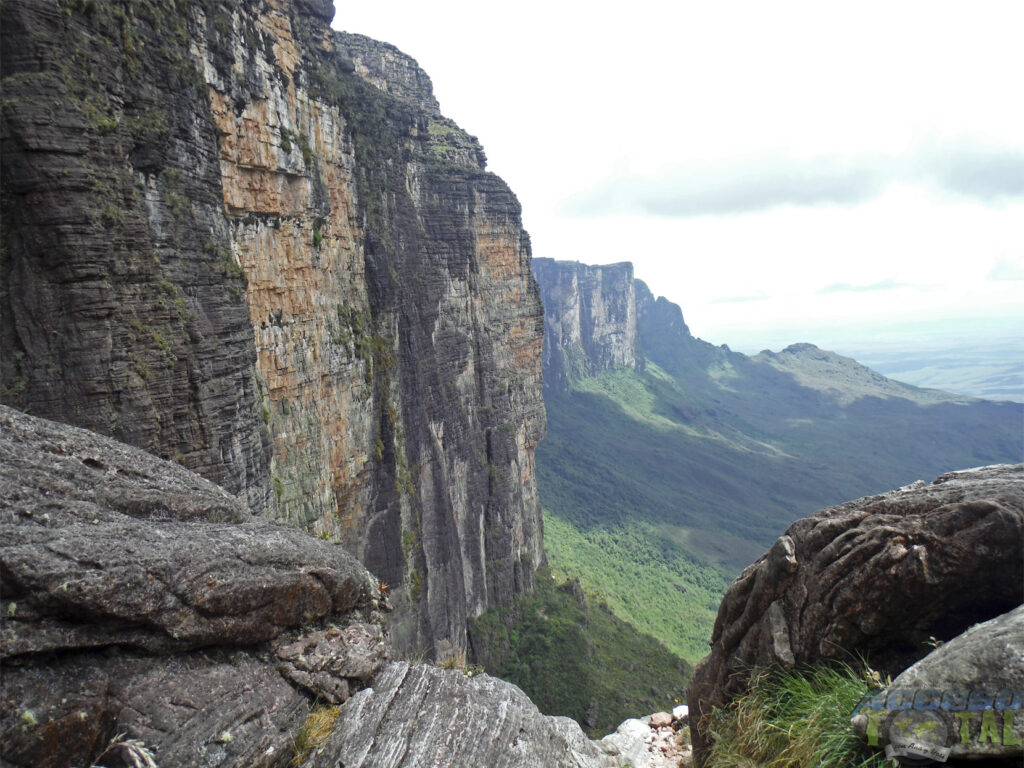 I was super exhausted, my legs were shaking, I wasn't used to any of that, even though I tried to train 1 or 2 months before, but it wasn't enough. However, it's one of those experiences that you hear "you're not going to be able to do it" and at the end you just want to cry with mixed emotions, because YES I did it and I felt wonderful… well, tired, but happy!
Get to know more about this amazing trip here.
And on my 3rd trip I didn't go through the Gran Sabana area. That time, I went with one of my aunts to Ciudad Bolívar (in the south of the country) to take a plane (one of those small 6-passenger that you can actually talk to the pilot sitting in front of you) to Canaima. Canaima is a town inside Canaima National Park.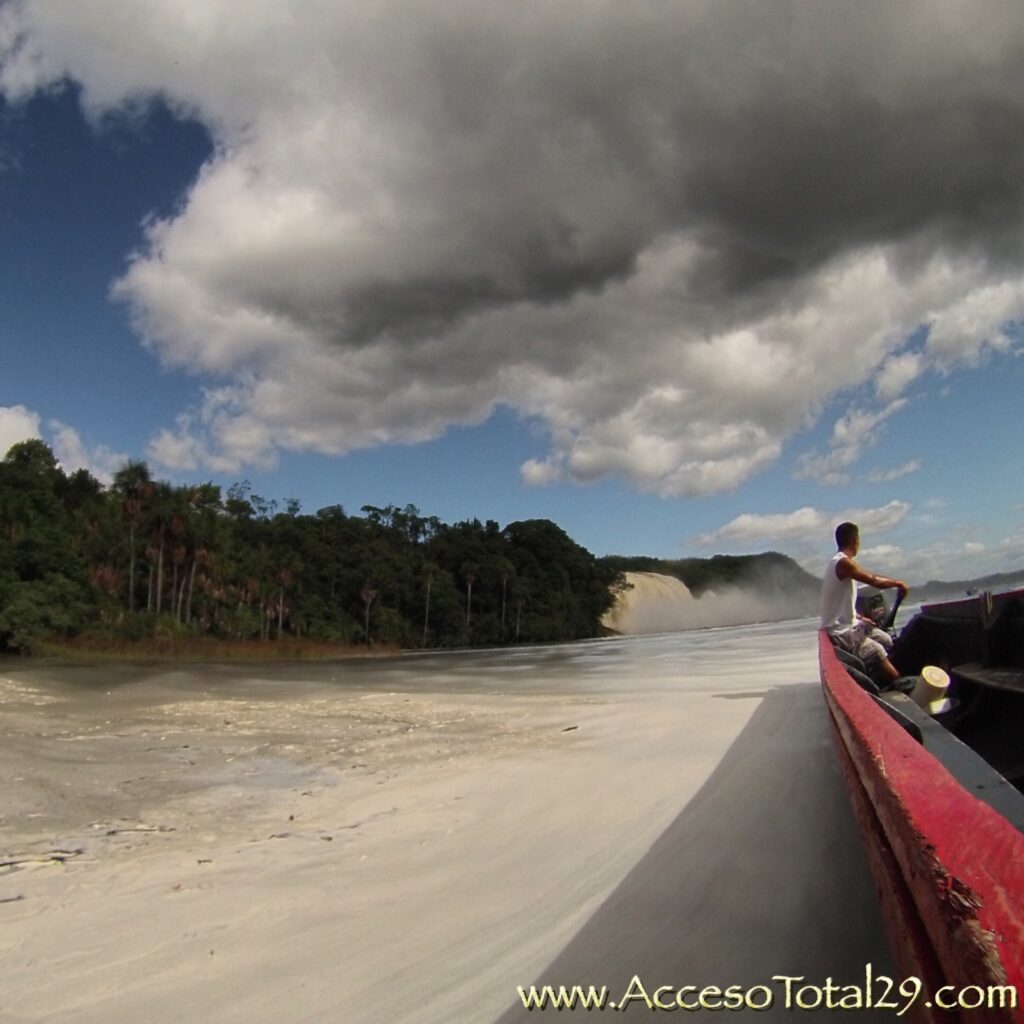 Upon arrival, we took a curiara (a boat made by the locals with the bark of a tree) for 4 hours on the river until we reached the base of Angel Falls.
It rained so much on the way, but with that view we just didn't care. Once at the base, we hiked for almost 1 hour until we reached a point from where we could see the waterfall much closer. It was one of the best traveling experiences I've ever had. And as a Venezuelan, I think even more.
We spent that night in the base camp of the waterfall, sleeping in hammocks in the open air. I only thought about snakes, frogs or the 20 thousand mosquitoes that were going to attack me 🤣, but I got to sleep well.
Then we returned to Canaima where we visit other waterfalls, obviously smaller but with their special charm, for example, we walked behind one of the waterfalls and then we bathed in a small natural pool. I cannot stop saying what an amazing experience and that I truly recommend to do it at least once.
You can read more about this incredible experience here.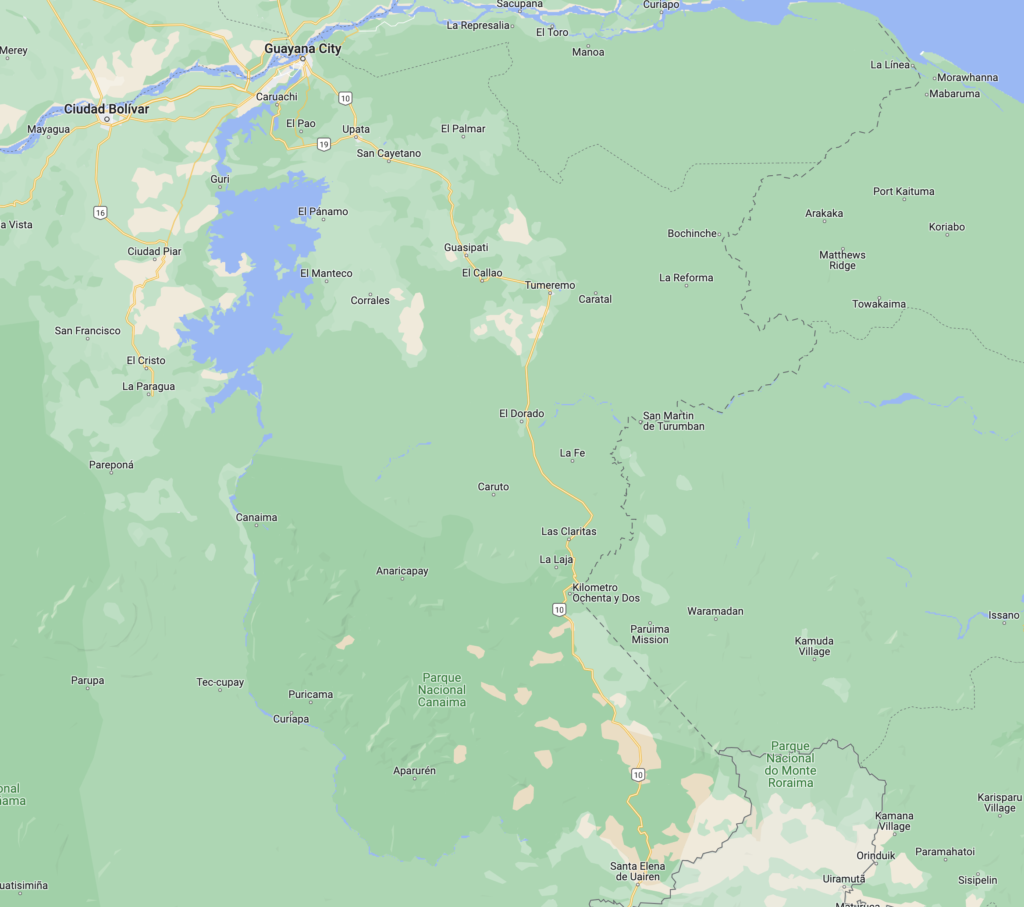 In reality, every trip I take, it always excites me and makes me happy for a long time, especially when I remember them. But so far, although I have had many more unforgettable travel experiences, these have been among the most fun or there were part of my Bucket List. There are more destinations that I have on my list and I hope to make them a reality soon.